State of the art touchless carwash
Scrubs offers the newest technology with our touchless carwash!
Not only do you stay in your car, but the touchless system will keep your vehicle safe from potential scratches with the same cleaning power.
Think green when you clean!
Scrubs Car Wash uses environmentally-friendly cleaning solutions.
We are proud members of the International Carwash Association and WaterSavers organizations!
From automatic washes to vacuums,
we have what you need!

The award winning Scrubs Car and Dog Wash.
The best car wash in Gainesville!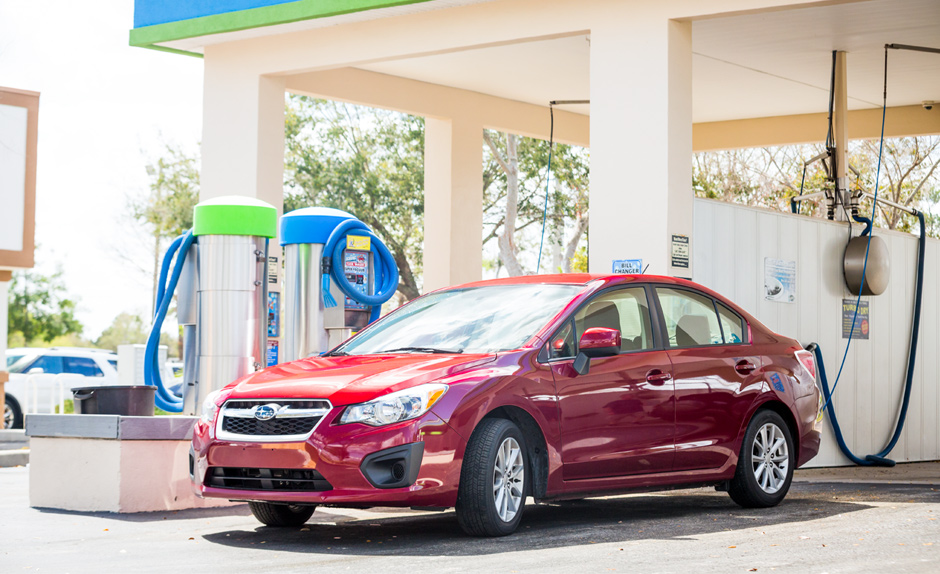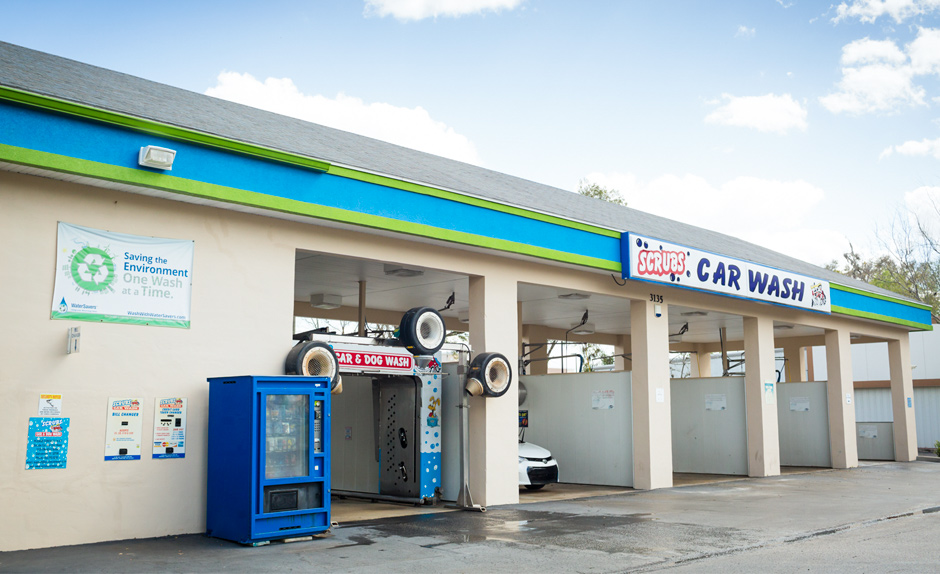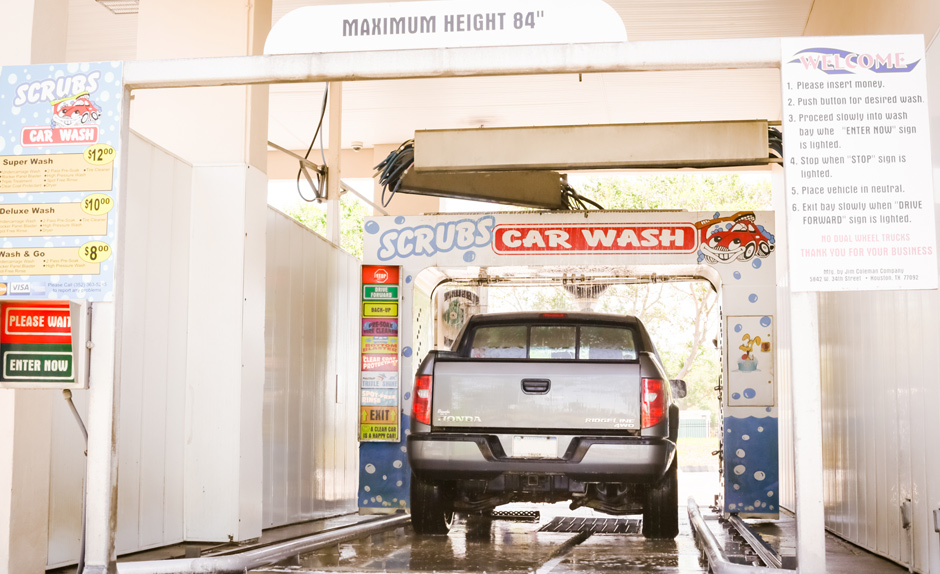 Recognized by the Southeastern Car Wash Association as:
Winner of the 2003 Top 5 Car Wash in the Southeast
Winner 2009 Top Car Wash Award
Recognized as an International Car Wash Association WATERSAVER.